Here are the people whose hearts and minds bring you fun, inspiring stories from worlds that you have never imagined
The Dragon's Champion Series, The Netherworld Gate Series, The Dragon's of Kendualdern Series, Haymaker Adventures Series, The Sorceress of Aspenwood Series, The Dwarves of Roegudok Hall Comics and Novels, The Fur Trader
Kingdom of Denall: The Troven, The Secrets at the Keep, The Changing

Eric Buffington was born in Ontario Canada, where he lived until he was eighteen. After that he traveled with a Canadian government program, for one year (what he did is top secret), he then moved to California to serve a two year mission working with the Laotian people.
Shortly after returning home he met the love of his life, moved to Pennsylvania and married her. He has since completed a Bachelor's and Master's degree in education. He currently lives in Pennsylvania with his wonderfully supportive wife, and their four children.  He currently works as a High School math teacher in an online cyber school.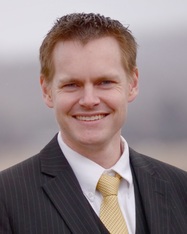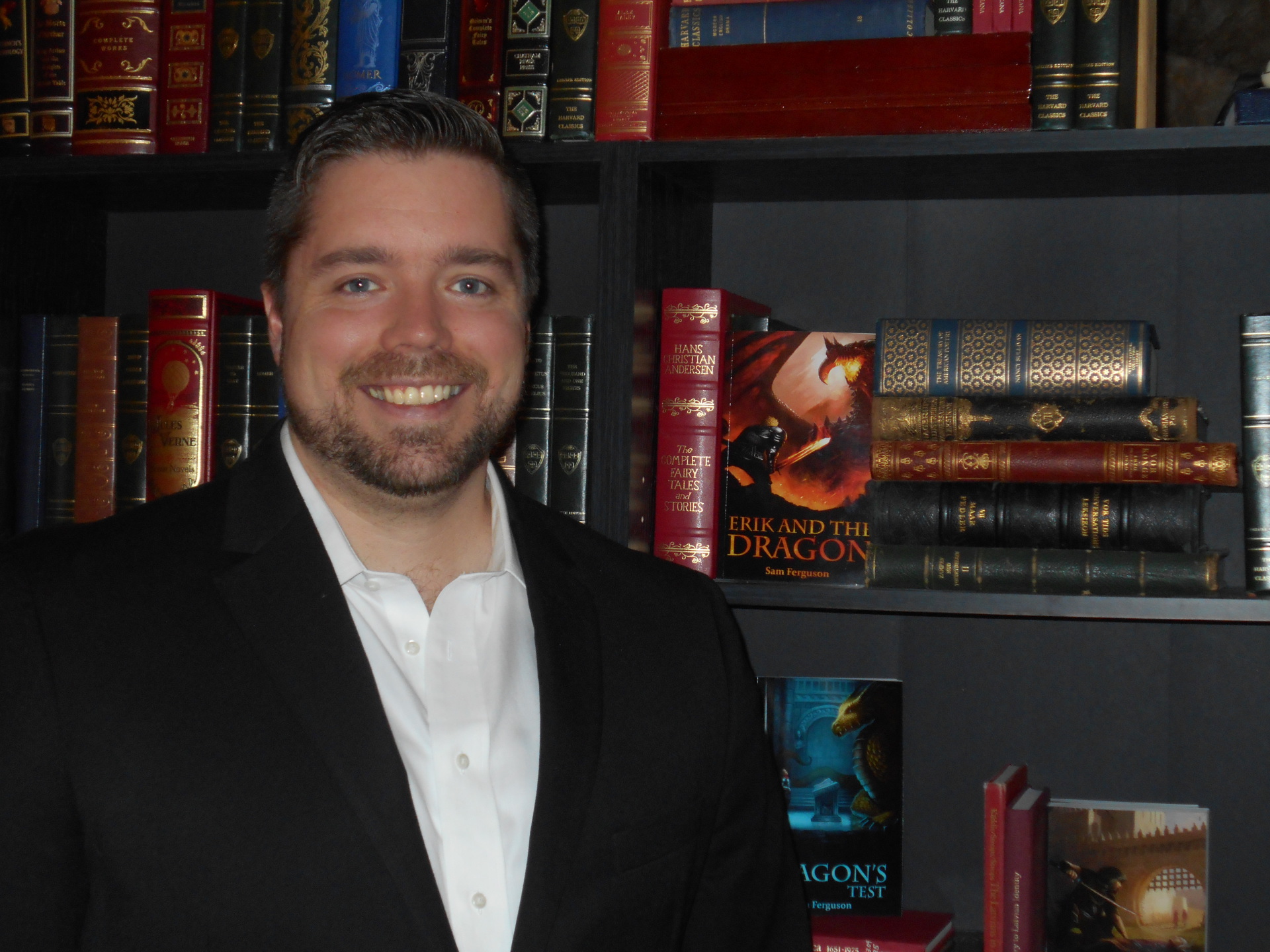 Sam is a very lucky guy. He juggles work in such a way that he makes sure to spend enough time with his loving wife and five sons. He currently writes from his home office in the basement (lovingly referred to as either the pit, or the den, depending on who you ask). If he can carve out an extra hour for himself during the day, he'll hit the gym to try and regain the body he used to have in his youth.

He spent nearly five years serving as a U.S. Diplomat and absolutely loved the experience, but decided to move back home. Outside of the U.S. he has lived in Latvia, Hungary, and Armenia. He speaks Russian, Hungarian, and Armenian.  He has two dogs.  He plays the Elder Scrolls series.  His favorite superhero is Wolverine, but Batman is a close second.  If the kids go to bed at a reasonable hour, he will cuddle up with his wife to watch Scrubs reruns, the Big Bang Theory, Castle, or Burn Notice.
See, really just an average guy after all.

JM Hauser  

A.L. Sirois

Tales from the NoWhere and NeverWhen

A.L. Sirois has had fiction published in Isaac Asimov's Science Fiction Magazine, Fantastic, Amazing Stories, and Thema, and online at Electric Spec, Every Day Fiction and Flash Fiction Online, among other publications. His story In the Conservatory was nominated for the Pushcart Prize. Al has been playing drums for over fifty years in rock and jazz combos. As an artist, he has hundreds of drawings, paintings and illustrations to his credit. Al has contributed comic art for DC, Marvel, and Charlton, and has scripted for Warren Publications. He wrote and drew "Bugs in the System" for witzend #12, the famous comics fanzine started by for MAD artist Wally Wood. He lives in Rockingham County, North Carolina with his wife and occasional collaborator, author Grace Marcus.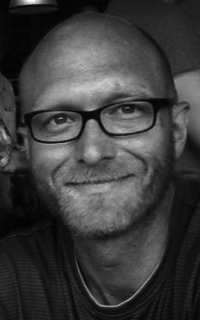 Jason Hauser, a lifelong North Carolinian, when not writing, moonlights as a UNC Healthcare Employee and runs regular roleplaying games with his longstanding posse of kobold and goblin buddies. He considers himself to be an overall internet geek who doesn't know as much as he thinks he does, but also considers himself a subtly charming travel guy with a love for adventure - real or imagined.

Obsessively punctual (and remorselessly intolerant of the chronically non-punctual), Jason, despite having more than his fair share of siblings, has a close-knit family. He is a Turkey Bacon aficionado, a reluctant dancer and a lover of his neighbor's llamas, whom he says whisper story ideas for children's books. Whether true or not, he admits that's kind of weird.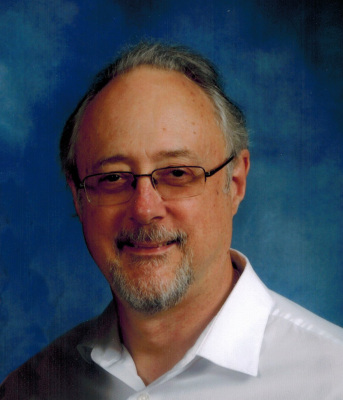 Tharzule's Tome of Wishes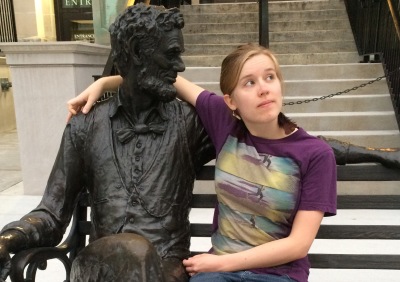 Bethan enjoys watercolors, slow jogging, 80s punk, and Abraham Lincoln's company. She is currently working on a masters degree in community development, and lives in an attic house in the mountains with her husband, Caleb.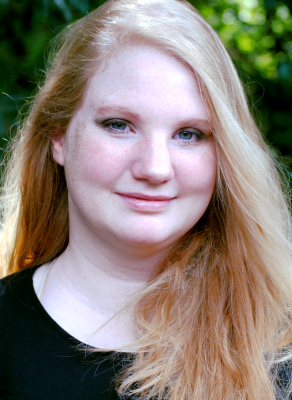 Malinda Smiley is a creative soul of many talents. She graduated with a Bachelor's of Arts degree in English from Utah State University. Malinda enjoys creating new things, like writing fantasy stories, experimenting with Asian cuisine, and inventing spells in her weekly table-top role-playing game. She lives in a small valley with her family and four cats. She is currently working on a serial story that is being published on the Dragon Scale blog, called Tharzule's Tome of Secrets. She has many other stories to share with the world and hopes you will all stay tuned for what is to come!

The Annals of Esparia: The Protector of Esparia

Keaton James grew up with a love for books, often being scolded by his parents for reading instead of playing outside with his friends. He keeps as busy as he can each day, always looking for new things to try, but loves coming home at the end of the day to enjoy a ginger beer and hang out with his wife and son. Keaton enjoys learning about all kinds of things and hopes to become a science teacher one day. He is excited to be sharing some of his stories with the world.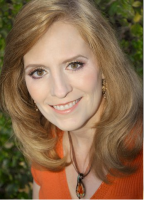 Lisa Wilson has a bachelor's degree in Microbiology from Brigham Young University, and a nursing degree from Utah Valley University.  She enjoys gardening, sewing, jewelry making, and spending time with her family. Lisa has seven children, and one very fluffy puppy.  Writing is not a new interest for Lisa.  She wrote her first play for her church youth group when she was in high school, during which time she also avidly participated in the drama program at her

high school in Spokane Washington. Since that time, Lisa has been a busy reader and story writer in her leisure time. The Protector of Esparia is her first published work, and she is excited about her progress on the second installment of the Annals of Esparia.

E.P. Stein

Codex of Light, Codex of Darkness

E.P. Stein is a father, husband and author, and those are the titles he cherishes most.  In addition to novels, he has written for community theater stages in Los Angeles.  Stein enjoys games of all sorts, well-written books, and ideas that penetrate past the skin of surface appearances.  But for all his love of the esoteric, few things bore him more than talking about his education and work history.  

Originally from a small town in California, Stein lived in New York, San Francisco and Los Angeles.  In 2011, he got married on a boat.  In 2013, his daughter was born.  And together, they returned to that small town in California, so their daughter would know her grandparents.  Life is a great circle after all.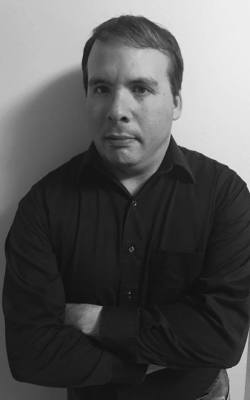 Illustrator: The Dwarves of Roegudok Hall

Gustavo Berardo is a professional illustrator from Argentina.  A man who loves movies and reading, Gustavo has had a passion for drawing since childhood.  He studied at the School of Fine Arts in Buenos Aires, and a drawing school in the same city.  He took his first steps as a professional illustrator in an advertising agency in Bahia Blanca, Buenos Aires.  He later moved to Mendoza, Argentina, where he began working as an illustrator for the children's supplement of a local newspaper.  Later he started working as a freelance illustrator for various publishers from several countries, dedicated to children's publishing, educationals books and comics.
He currently lives with his family in Mendoza, Argentina, and is still drawing with the same passion as always.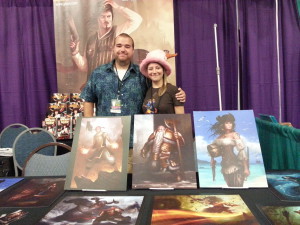 Not every storyteller puts words on paper.  Some of the best story tellers are those who can spark your imagination with a beautiful picture.  Bob Kehl is one such story teller.  Bob is the genius behind the artwork you see on many of Dragon Scale's book covers.